Texas Aesthetic Artist Spotlight: William E. Young
5/19/2021
Texas Aesthetic Artist Spotlight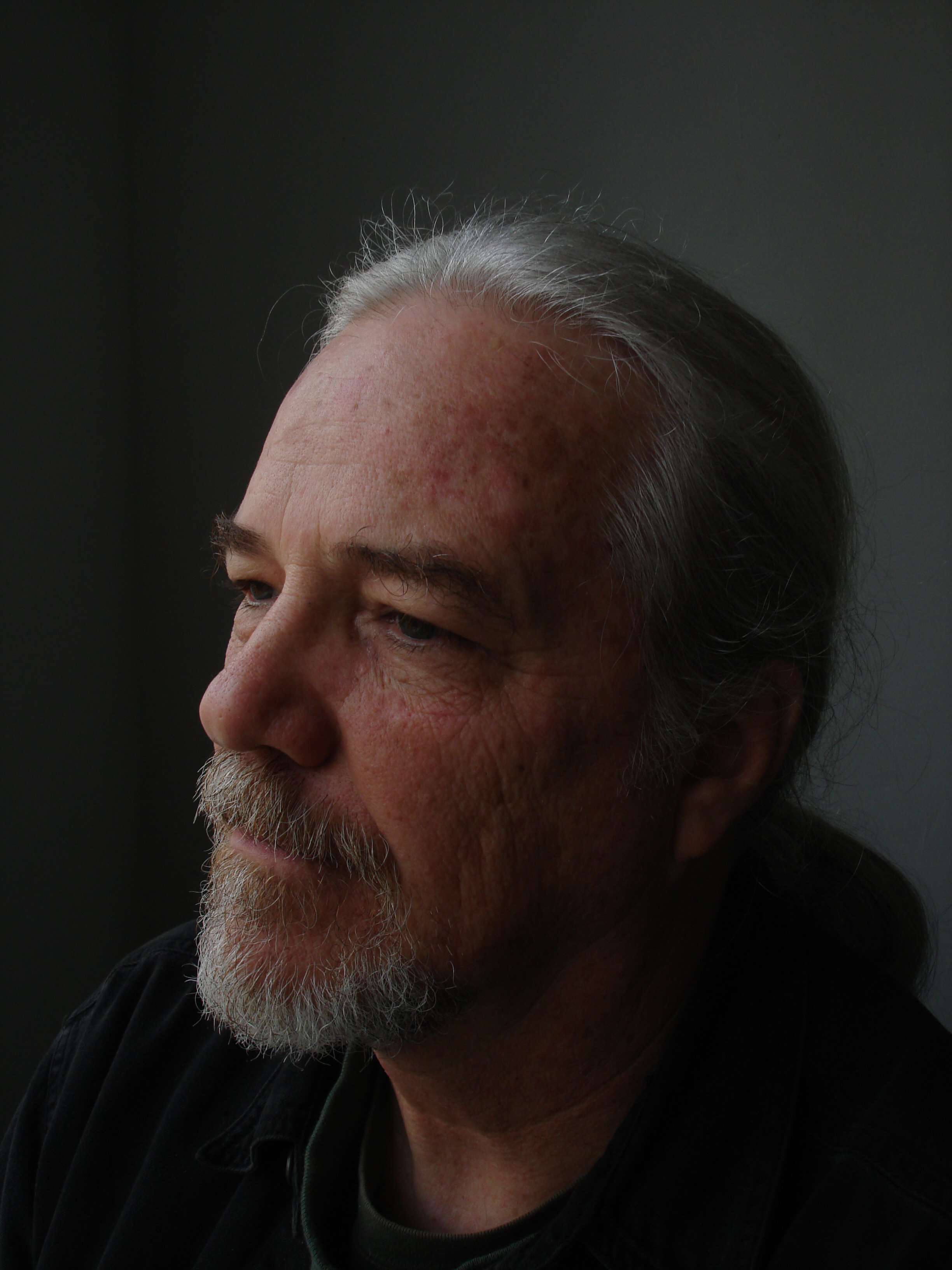 WILLIAM E. YOUNG
Palestine, Texas
Artist Statement
Which comes first, the picture or the title? When I hear the words "raise a toast", I imagine workers with hardhats and winches hoisting a huge piece of toast up from a ravine. Odd, yes, but I love to play with words and the visual images they inspire. So, for me as an artist, words and images go together.
The titles of my art work generally come first. I'm captivated by combinations of words that stimulate images to match. "Five Parrots Performing King Lear" leap into my brain one day, and I created a painting to match. I've collected in a journal intriguing phrases from books, songs, conversations, and my imagination. These phrases are puzzles for me to solve visually.
Other times, the image comes first. I take familiar elements, rethink them, combine and rearrange them, and then create something that is new and fresh and transcendent.
With both approaches, my goal is to create art that expresses elements of humor, mystery, and playfulness.
Ultimately, the key to creating my art is to trust my instincts and open up to what my imagination inspires. The reason I paint in the medium that I do is that I love the challenge of painting flat panels with acrylic paint until you think you could reach out and touch something real.
GET TO KNOW WILLIAM E. YOUNG
Describe your artistic style in three words.
Imaginative, symbolic, narrative
What do you do when you're feeling uninspired?
I'm almost never uninspired since inspiration to create takes a lot of forms: reading, studying, observing, contemplating, and then drawing and painting. If I do feel some unwillingness to sit down at the easel and get to work, it means I need some variety or physical activity. So I take a break to play the piano, or I do some physical work like fixing something that's broken. Then I'm ready to sit down and get back to the work in progress.
Tell us something unique about your process.
My painting process is not improvisational. My paintings grow out of my sketchbooks, where I put my conscious mind on cruise control and let my unconscious imagination have free reign, where intriguing images and inspiration can be explored and captured. My paintings are the final result of this process. With that said, sometimes a painting evolves and surprises me.
What advice do you have for other artists?
Read Stephen Pressfield's The War of Art to help recognize and overcome the forms of resistance faced by artists and other creative people trying to break through creative barriers and find their muse.
What is next/upcoming for you?
My next project is to concentrate on a series of imaginative pencil drawings. I would like to turn some of the images into small edition books or portfolios.